European Sauna Marathon 2018
10.01.18
European Sauna Marathon 2018
The 9th European Sauna Marathon will start at the Kääriku Sports Centre on February 3th , 2018 at midday, 12.00 p.m.

The participation will be chargeable and there will not be e-mail registration as it was in previous years. The ticket for the Sauna Marathon 4-member teams will cost 60 euros.
Tickets can be purchased starting January 8th 2018 from Piletilevi www.piletilevi.ee

The team must take this ticket with them to the race start, where each of the team member fills in the registration sheet and is then given competition wristband and orienteering map. Participants have to track down and visit every designated sauna in the Otepää area as fast as possible, team members must be in the sauna for at least 3 minutes, visit ice holes and hot tubes.

Finish is opened until 5.30 p.m.

In the competition ranking will take part all the 4-member teams that have visited all the saunas marked on the map and are in finish before 5.30 p.m. Teams that come late will listed as "enjoyers" and they will not be on the ranking list.

People's favourite sauna will be selected by the teams, who have visited all the saunas.
Main price - hot tube from Lemmik Mees OÜ

NB! Tickets for the Sauna Marathon are not refundable.

Additional information: sauna@otepaa.ee , Facebook.

WELCOME TO OTEPÄÄ!
Otepää is a small town set in the hills of south Estonia.
It is the most well-known winter sports centre in the Baltics and the Winter Capital of Estonia. Otepää got its name, which in Estonian means "bear's head" after the shape of the castle hill - which reminds you of a bear's head. It's also where in 1224, Bishop Hermann started building the first known brick castle in Estonia, The Stone Fort.
In wintertime Otepää is a winter sports paradise for skiers, snowmobile riders and for anyone who enjoys the snow: there are slalom slopes equipped with elevators and lots of cross-country tracks.
Tehvandi Centre is recognised as an all year round training area among high level sportsmen and Kääriku has, for more than half a century, been a favourite of Estonian winter sports fans. Otepää and it's surroundings are where Estonian Olympic medalists (such as Jaak Mae, Andrus Veerpalu and Kristiina Šmigun) live and train.
If you don't like crowds and sports then it's always possible to go on hiking trips to the picturesque landscape around Otepää, try an Estonian hot smoke sauna and bathing in an icy lake afterwards.
Each summer the "Suverull" takes place - a summer competition for the world's best skiers. In winter, FIS World Cup Otepää Competition (cross-country skiing) and an ice-fishing competition "Golden Fish" are popular attractions.
Otepää is an ideal location for sports, hiking, swimming, fishing, skiing, skating and snowboarding. It's a perfect holiday spot for families and young people who are interested in an active holiday.

Contacts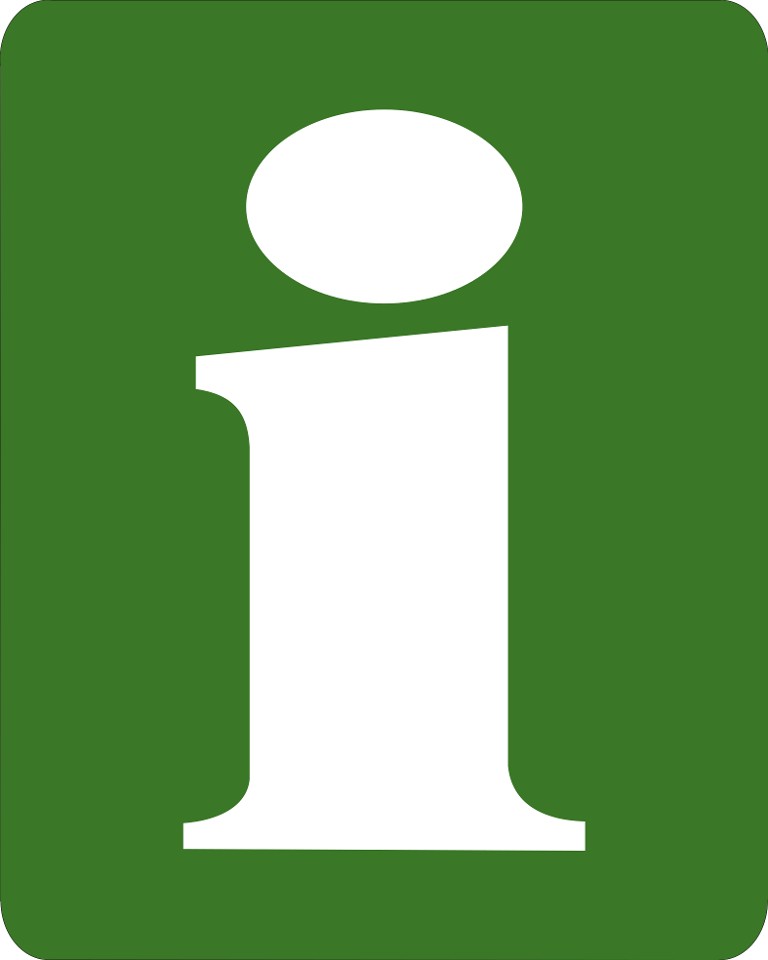 Tourist Information Centre
Tartu 1, 67404, Otepää
phone: +372 766 1200
E-mail: turism@otepaa.ee
OPEN: 15.05-15.09
Mon-Fri: 10:00 - 17:00
Sat-Sun: 10:00 - 15:00
16.09 – 14.05
Mon-Fri: 10:00 - 17:00
Sat: 10:00 - 14:00
CLOSED: Sun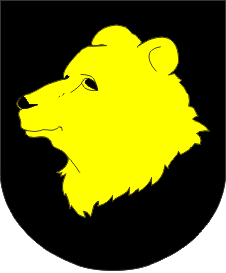 Rural Municipality Government
Lipuväljak 13, 67405, Otepää
phone + 372 766 4800
GSM: +372 515 7139
E-mail: vald@otepaa.ee