WELCOME TO OTEPÄÄ!
Emergency situation in Estonia.
The Government of Estonia has declared the emergency situation on 12th March due to the worldwide pandemic of Coronavirus COVID-19 and the threat of mass infections.
Read on
Estonian Winter Capital Otepää is hosting European Sauna Marathon

February is known as the month of marathons in the Estonian winter captal of Otepää and, next year, both major marathons will take place again: The famous cross-country skiiing event, Tartu Marathon, and the other equally famous European Sauna Marathon.

The XI European Sauna Marathon will be held on 15 February 2020 and tickets will be on sale from 6 January through Piletilevi: www.piletilevi.ee Read more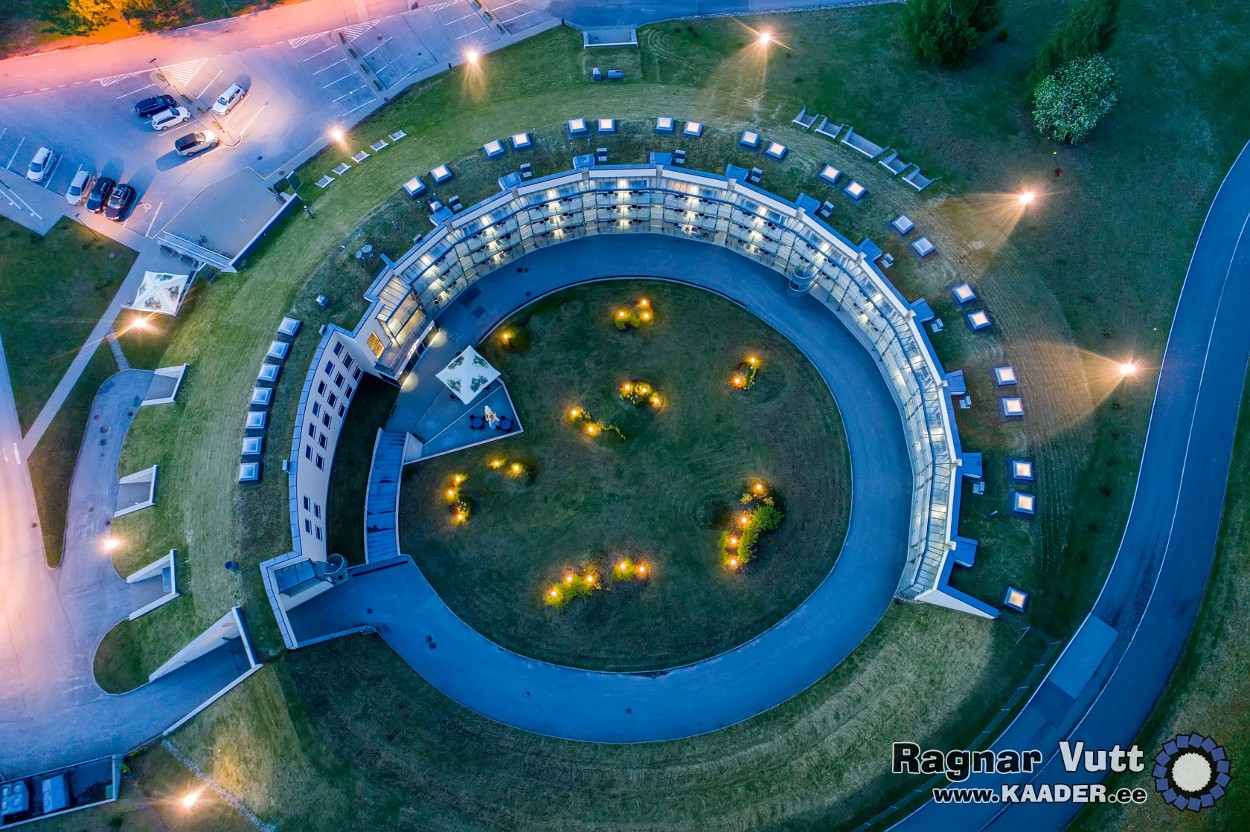 Otepää is a small town set in the hills of south Estonia.
It is the most well-known winter sports centre in the Baltics and the Winter Capital of Estonia. Otepää got its name, which in Estonian means "bear's head" after the shape of the castle hill - which reminds you of a bear's head. It's also where in 1224, Bishop Hermann started building the first known brick castle in Estonia, The Stone Fort.
In wintertime Otepää is a winter sports paradise for skiers, snowmobile riders and for anyone who enjoys the snow: there are slalom slopes equipped with elevators and lots of cross-country tracks.
Tehvandi Centre is recognised as an all year round training area among high level sportsmen and Kääriku has, for more than half a century, been a favourite of Estonian winter sports fans. Otepää and it's surroundings are where Estonian Olympic medalists (such as Jaak Mae, Andrus Veerpalu and Kristiina Šmigun) live and train.
If you don't like crowds and sports then it's always possible to go on hiking trips to the picturesque landscape around Otepää, try an Estonian hot smoke sauna and bathing in an icy lake afterwards.
Each summer the "Suverull" takes place - a summer competition for the world's best skiers. In winter, FIS World Cup Otepää Competition (cross-country skiing) and an ice-fishing competition "Golden Fish" are popular attractions.
Otepää is an ideal location for sports, hiking, swimming, fishing, skiing, skating and snowboarding. It's a perfect holiday spot for families and young people who are interested in an active holiday.

Contacts
Tourist Information Centre
Tartu 1, 67404, Otepää
phone: +372 766 1200
E-mail: turism@otepaa.ee
OPEN: 15.05-15.09
Mon-Fri: 10:00 - 17:00
Sat-Sun: 10:00 - 15:00
16.09 – 14.05
Mon-Fri: 10:00 - 17:00
Sat: 10:00 - 14:00
CLOSED: Sun
Rural Municipality Government
Lipuväljak 13, 67405, Otepää
phone + 372 766 4800
GSM: +372 515 7139
E-mail: vald@otepaa.ee